Celine Dion, an iconic figure in the world of music, has recently faced the challenge of a Stiff Person Syndrome diagnosis, leading her to step away from the spotlight. In her journey towards recovery, she now spends most of her time at home, surrounded by her family.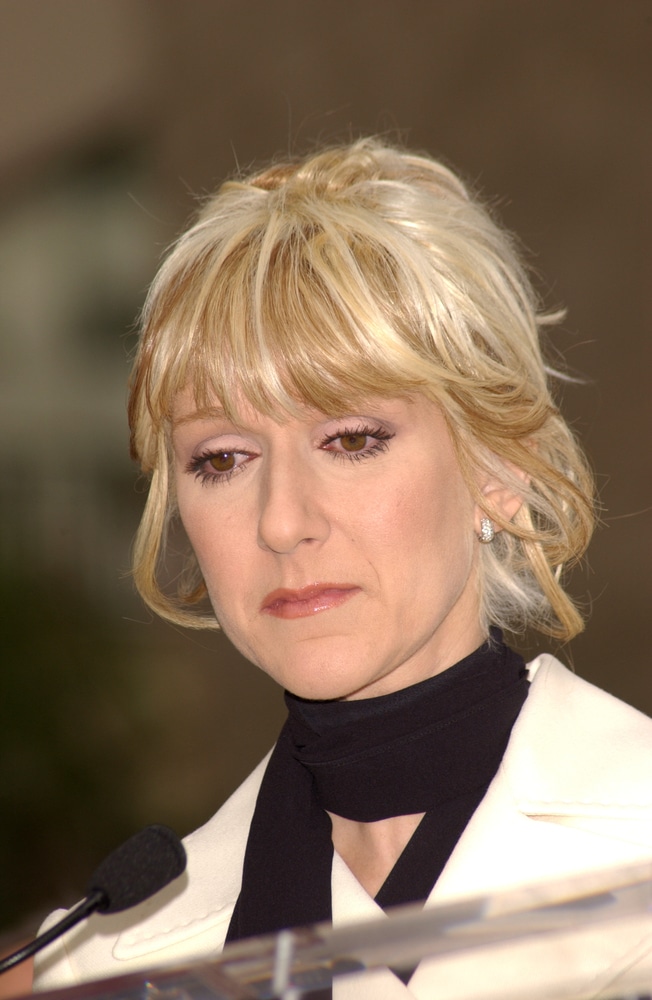 Following her diagnosis, Celine Dion's sister, Claudette Dion, has been keeping fans updated on the singer's life and condition. The Dion family, which includes 14 siblings, has rallied around Celine during this challenging period. Claudette spoke about the condition and the pain it inflicts, emphasizing the difficulty of controlling the muscle spasms associated with Stiff Person Syndrome.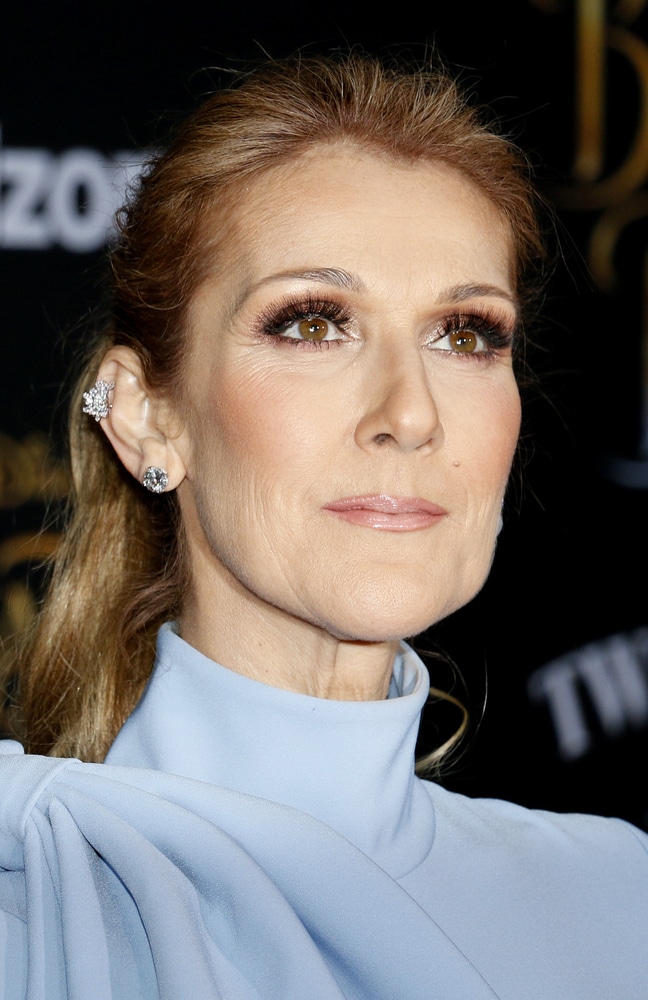 Celine Dion revealed her diagnosis in December 2022, announcing that her Courage world tour was indefinitely postponed due to the syndrome's impact on her vocal cords and overall health. Despite the setbacks, Celine has been actively working with a team of medical professionals and sports-medicine therapists to regain her strength and improve her condition.
Currently, Celine Dion resides at home with her three sons, René-Charles, Eddy, and Nelson, whom she shares with her late husband, René Angélil. The couple had built their dream home on a five-acre plot of land, inspired by the Bahamas, featuring 13 bedrooms, 14 bathrooms, and numerous water features, including pools, slides, and a lazy river.
However, Celine Dion sold this dream home when she signed a residency deal in Las Vegas in 2005, aiming to bring her family closer together. She eventually sold the property for $38.5 million, just a year after her husband's passing.
In 2023, she reportedly sold another property in Summerlin, Las Vegas, for $30 million. This property had been purchased in 2017 for $9.2 million and underwent renovations, though it's unclear whether she lived there or intended it as an investment.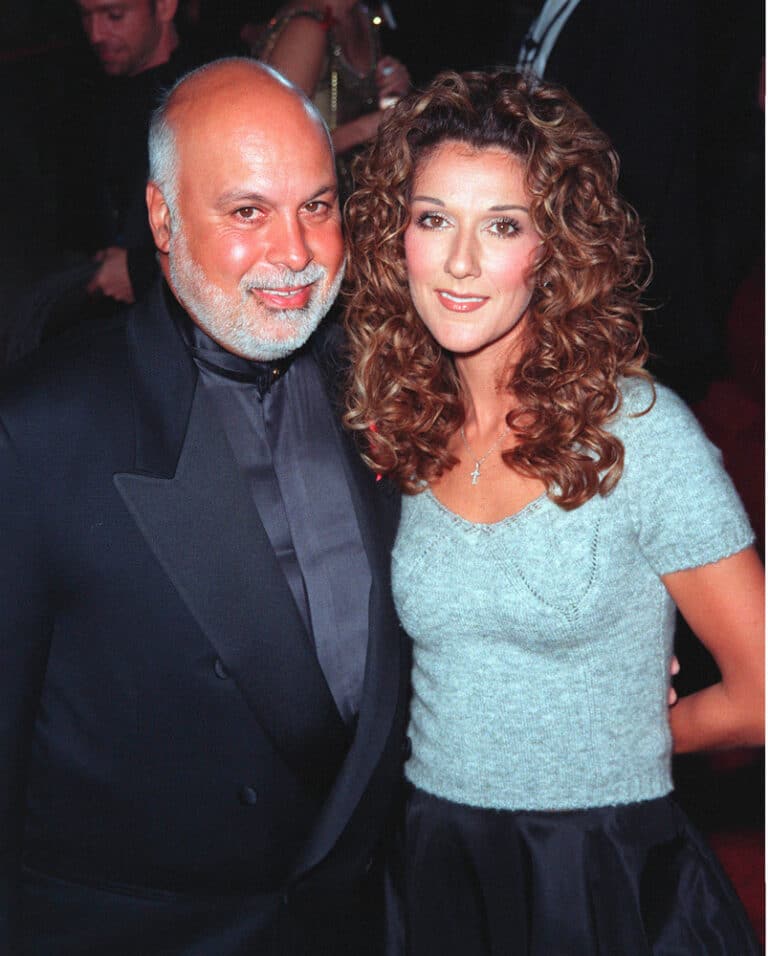 Celine Dion's current residence is a 1.5-acre home in Henderson, Nevada, which she and her husband acquired in 2003 for $1.2 million. She has since renovated the property, which boasts four bedrooms, six bathrooms, and three fireplaces, set on an 8,100-square-foot acre of land. The grounds feature a basketball court and a lavish pool.
During the pandemic, Celine often shared videos from her kitchen, offering a glimpse of her stylish home with white gloss-fronted cabinets, stainless-steel fittings, and elegant white-themed rooms. The house also includes a detached 2,000-square-foot guest house.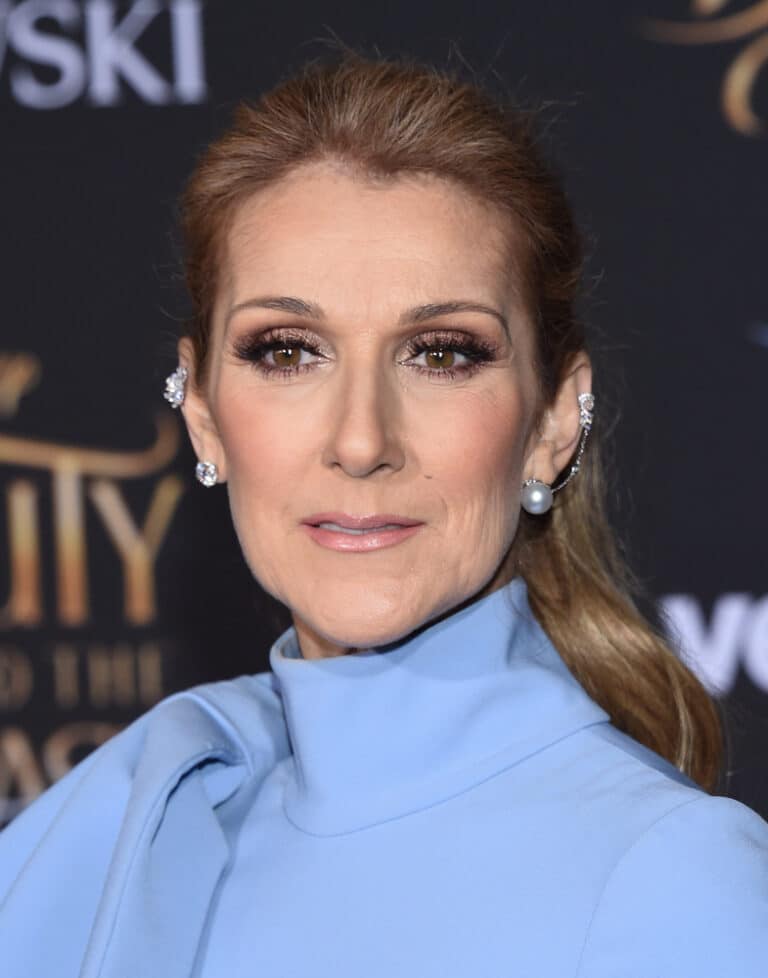 Celine Dion's real estate portfolio extends to multiple properties, including a home in Montreal, her native province of Québec, in addition to her Las Vegas residence. Her successful Las Vegas residency, "A New Day," held at Caesar's Palace, brought her considerable wealth, with earnings of about $500,000 per show, making her one of the highest-paid performers in Las Vegas.
Celine Dion's enduring impact on the world of music and her remarkable journey continue to inspire millions of fans worldwide. Her family's support during this challenging time is a testament to the strength of their bond. Our thoughts and well wishes go out to Celine Dion as she faces her health challenges with resilience and determination.