Born in Pasadena, California, on November 6, 1946, Sally Field rose from modest beginnings to become a well-known actress, director, and writer. Field was raised in the entertainment industry as the youngest of two children born to an actress. Tension existed in the home as a result of her mother's marriage to an actress and stuntman after her parents divorced and her stepfather became her stepfather.
Field found comfort in extracurricular activities at school, especially in the theatrical department, which she referred to as a lifeline, despite the difficulties. Following her high school graduation, Field started her acting career. Her big break came in 1965 when she portrayed the lead in the television series "Gidget." Field's flexibility was demonstrated by the success of "The Flying Nun," a series that followed the cancelation of "Gidget."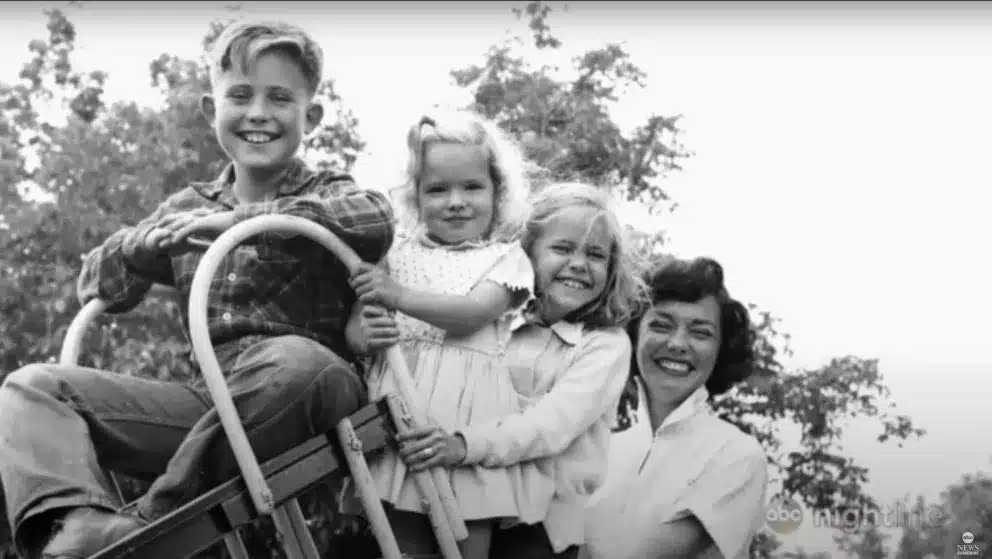 Field's stepfather was a major factor in her career since he gave her a warning that affected her choice to carry on acting. She accepted her part as Sister Bertrille in "The Flying Nun" despite her misgivings. Field won two Academy Awards for Best Actress—one for "Norma Rae" and the other for "Places in the Heart"—thanks to her talent and commitment. For her performances in "Sybil," "ER," and "Brothers & Sisters," she also won Emmys.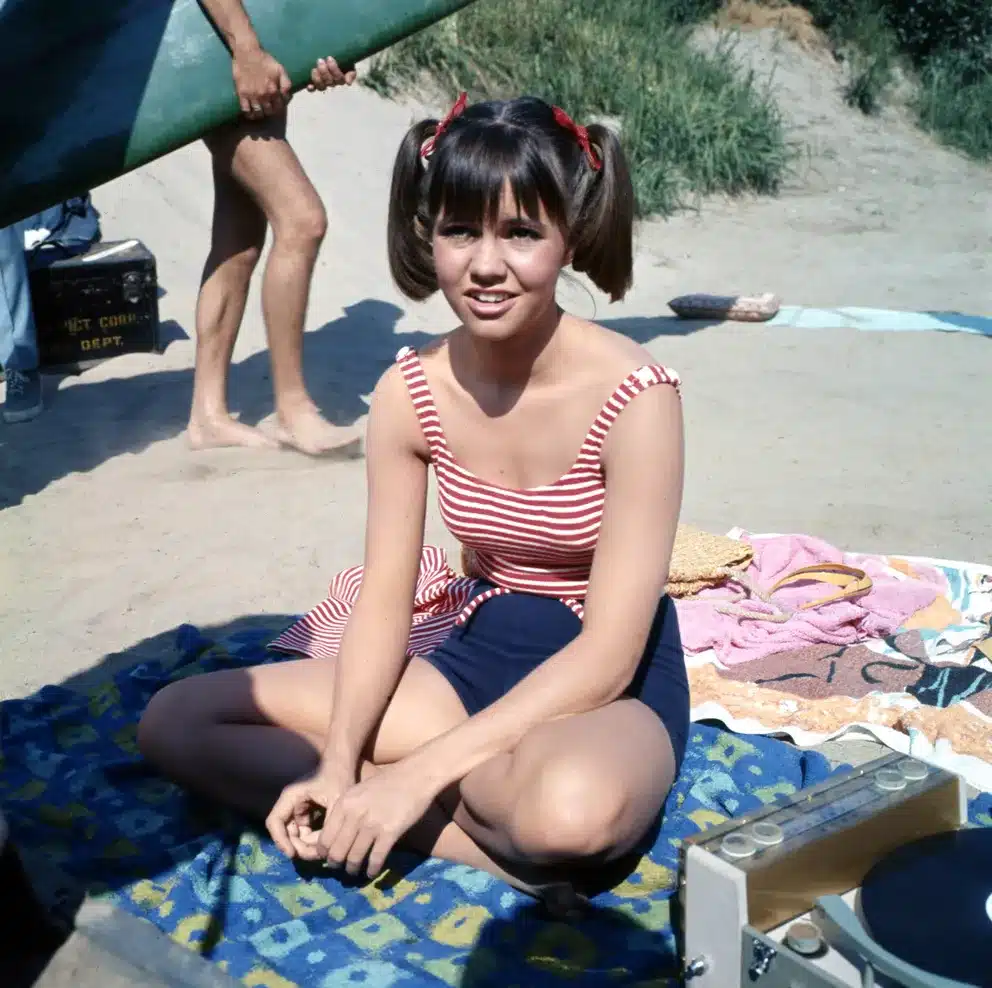 Field did, however, face difficulties along the way to success, particularly in her early career. She encountered opposition when she tried to break into the film business, even from her own agency who told her she wasn't "pretty enough" for movies. Relentlessly, Field sacked her agency and courageously chose to split from her spouse, Steve Craig, who voiced worries about their financial prospects.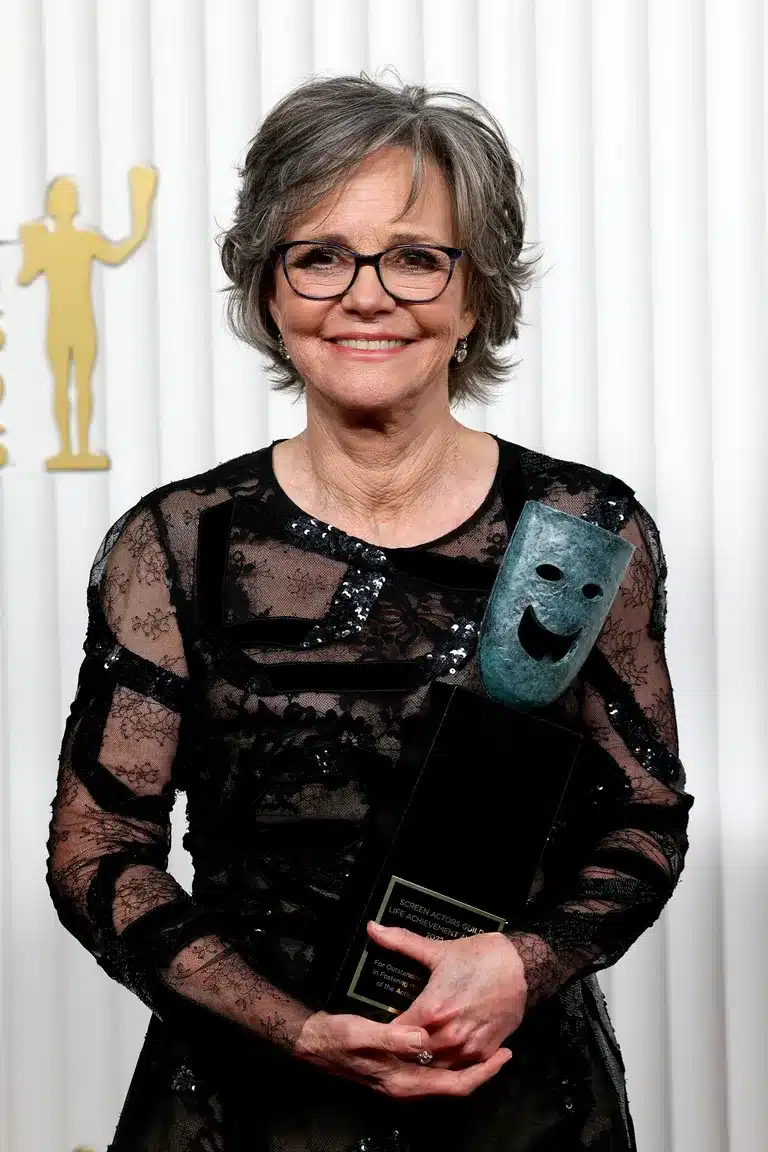 Field eventually had a prosperous career in both cinema and television thanks to his talent and perseverance. Her life story, which highlights her influence on Hollywood and the entertainment business, exemplifies perseverance, overcoming obstacles, and seizing opportunities.